America's Favorite Husband
Friday ,
Foxwoods Resort and Casino
No event found! Steve Treviño adds to his comic reputation as "America's favorite husband" through his fifth stand-up special, I Speak Wife. Treviño juggles dealing with the kid, being his wife's Instagram photographer, and getting blamed for giving his fathers-in-law a bad gummy bear.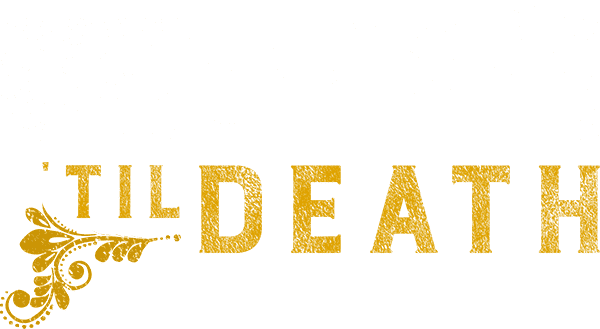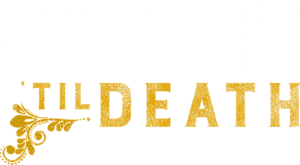 In his latest comedy special, Til Death, America's favorite husband, Steve Treviño gives us a brutally honest take on the day-to-day joy of marriage, kids, and living life with your best friend. 
Steve Treviño & Captain Evil
Jokes? This is a Documentary