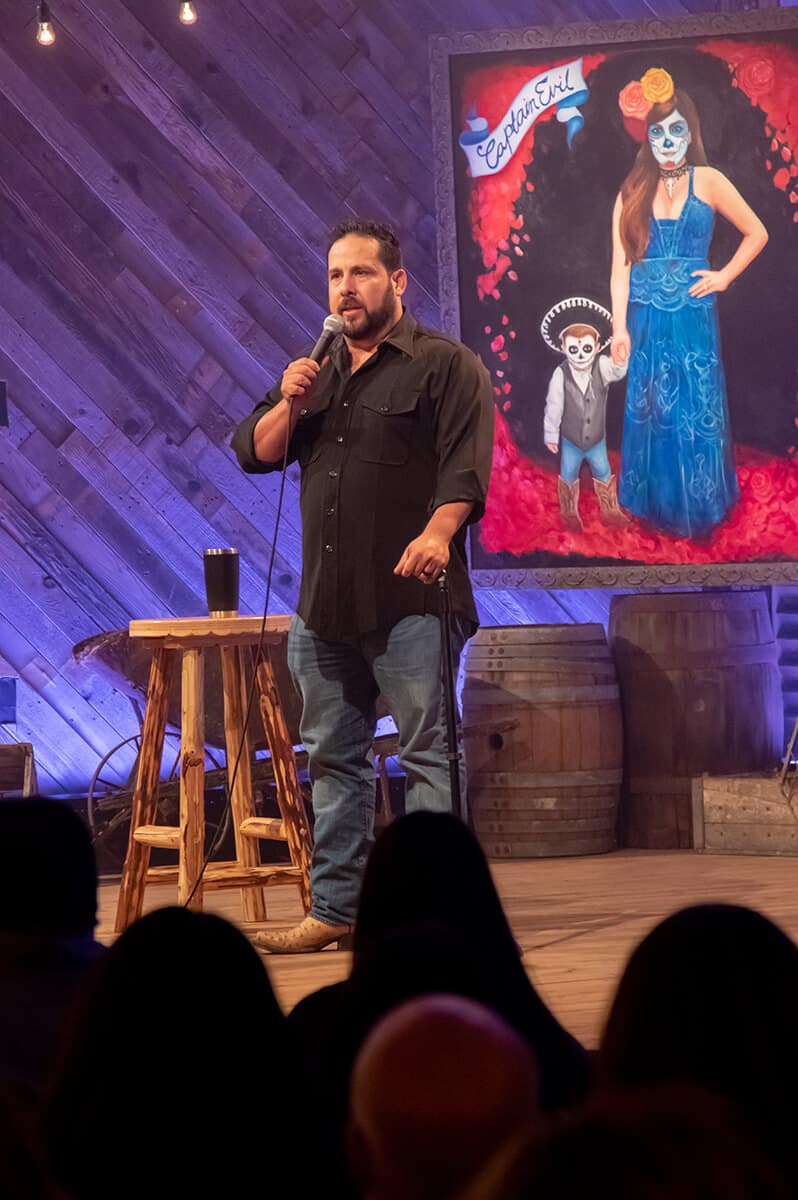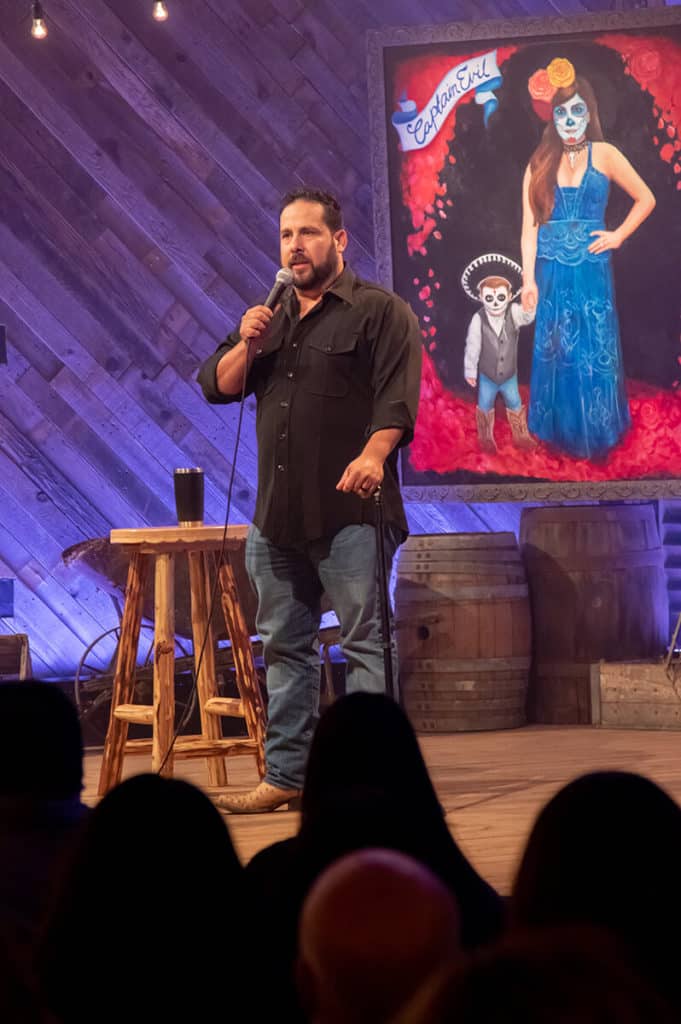 With over 150 Million Facebook Video Views, Steve Treviño has quickly become America's Favorite Husband.
My first time seeing your comedy and I love it! You're great and I'm looking for all your material right now! Keep up the good work.
It took me 10 years of marriage to truly realize that when my wife says "we" are going to do a project, she does not mean her.
Keep up the good work and funny stories! I would love if Netflix would post more standup of you. I literally rewatch your show!
The part about us taking an hour and a half to pick a movie is true in our house.
You make us laugh so hard at the honest truths.
LMFAO that is great I hope you do another taped special soon.
Look it's a video all about mom...
I've watched at least 20 times & showed many! This is so dead on me cause I'm always getting the good deals. Your delivery is awesome!